All Games
Ryse — Son of Rome
Set amid the epic age of the Roman Empire, Ryse draws gamers into a stunningly detailed world of brutal combat and revenge that only Crytek and the CRYENGINE can deliver.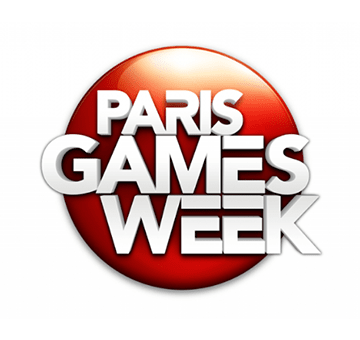 Paris Games Week 2013 - Best Action Game - Ryse: Son of Rome
VES Awards Nomination 2014 - Outstanding Real-Time Visuals in a Video Game - Ryse
Want to know more?
For further information don't hesitate to contact us. We would be happy to provide you with more information.
Contact us