All Games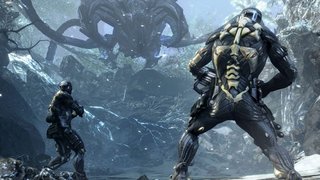 Crysis Warhead
Crysis Warhead is a stand-alone expansion to Crysis and was released in September 2008.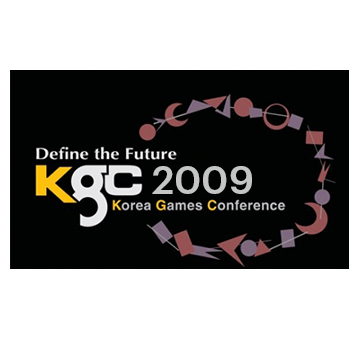 KGC Awards 2009 - Graphics - Crysis Warhead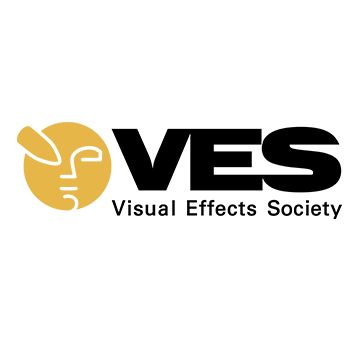 The 7th Annual VES Award 2009 - Outstanding Real Time Visuals in a Video Game - Crysis Warhead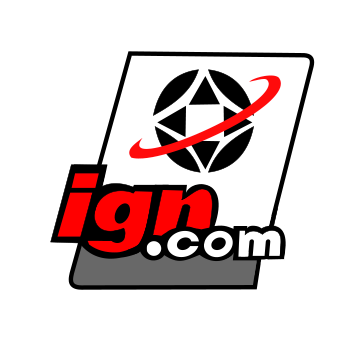 IGNcom 2008 - Best of E3 Winner Best First-Person Shooter - Crysis Warhead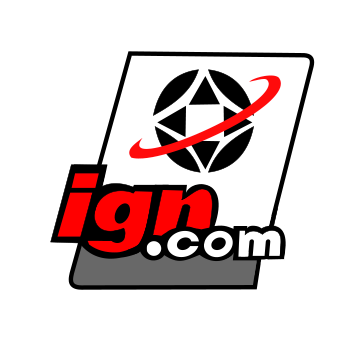 IGN Awards 2008 - Best Graphics Technology - Crysis Warhead
Want to know more?
For further information don't hesitate to contact us. We would be happy to provide you with more information.
Contact us