All Games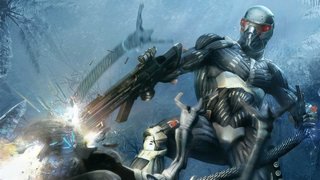 Crysis
First released in November 2007, Crysis wowed players and critics alike with its blend of jaw-dropping visuals and innovative gameplay.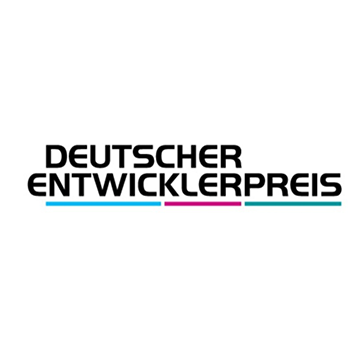 BDG 2008 Best Game Design - Crysis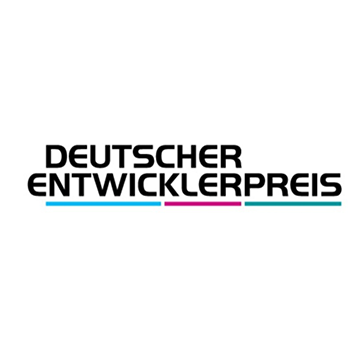 BDG 2008 Beste In-Game Graphics - Crysis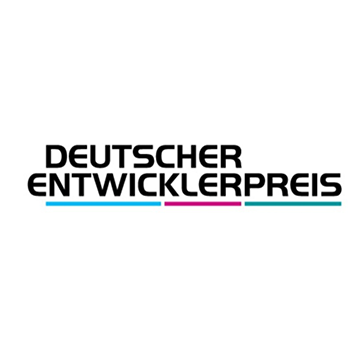 BDG 2008 - Best German PC Game - Crysis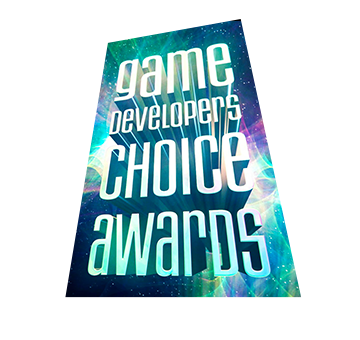 Game Developers Choice Award 2008 - Best Graphics Award - Crysis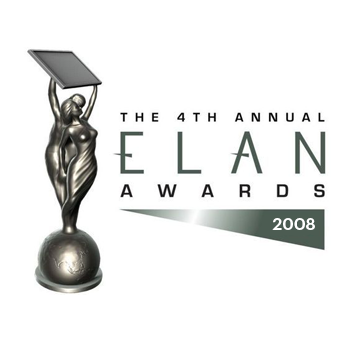 2nd Annual Elan Awards 2008 - Video Game of the Year - Crysis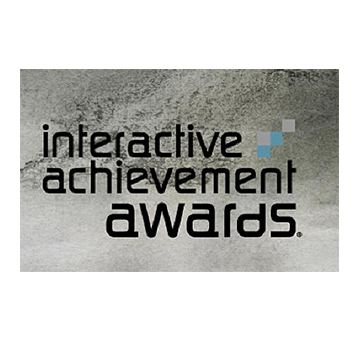 11th Annual Interactive Awards 2008 - Outstanding Achievement in Visual Engineering - Crysis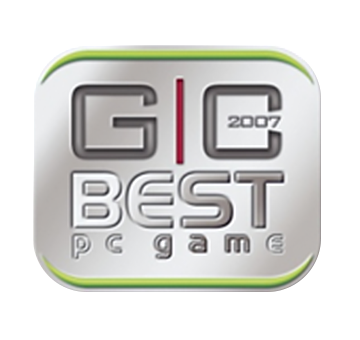 GC 2007 - Best PC Game - Crysis
Want to know more?
For further information don't hesitate to contact us. We would be happy to provide you with more information.
Contact us