All Games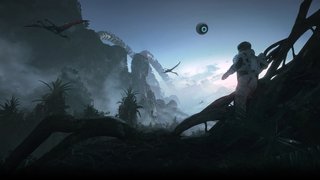 Robinson — The Journey
Robinson: The Journey is a first person sci-fi adventure game developed by Crytek, available for PlayStation VR and Oculus Rift. When the Esmeralda crash-lands on Tyson III, a boy named Robin is left stranded. He must rely on his wits – and HIGS, one of the ship's AI units – to survive.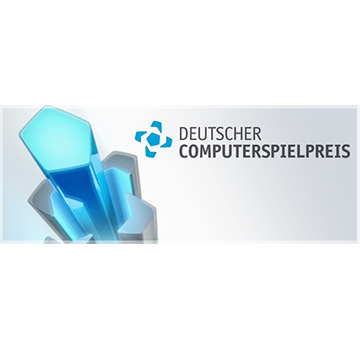 Deutscher Computerspielpreis 2017 – Best Presentation – Robinson: The Journey
Want to know more?
For further information don't hesitate to contact us. We would be happy to provide you with more information.
Contact us