Crytek today released two new trailers showing off the versatility and power of CRYENGINE; their all-in-one game development software.
The first of the two showcases includes work from CRYENGINE licensees around the world—from well-known studios, to smaller independent developers working with Crytek's Engine-as-a-Service (EaaS) subscription model. Featuring footage from the likes of Monster Hunter Online (Tencent/Capcom) and Evolve (Turtle Rock Studios/2K), the trailer underscores the unparalleled potential and ease of use CRYENGINE offers when it comes to creating jaw-dropping interactive experiences.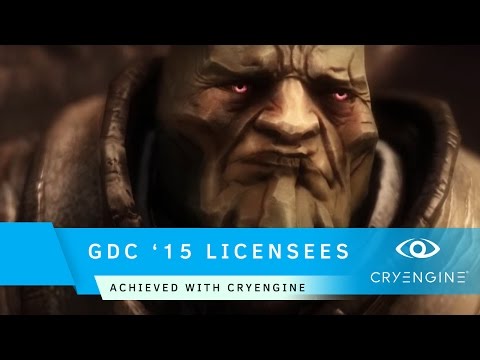 The second trailer takes a closer look at some of the specific features CRYENGINE places at users' fingertips, and shows again how the engine's accessibility is leveling the playing field for developers of all sizes and budgets. Watch Physically Based Rendering, 3D HDR Lens Flares, and many more features at work, and see for yourself how the technical terms come to life in game worlds created by Crytek, CRYENGINE licensees and EaaS subscribers.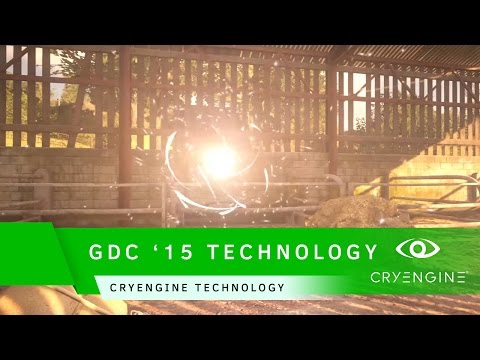 Watch the videos at youtube.com/cryengine, and find out more about harnessing the power to unleash your vision at www.cryengine.com.
About Crytek
Crytek is an independent videogame developer, publisher and technology provider with headquarters in Frankfurt am Main (Germany) and seven other studios around the world. Established in 1999, Crytek has created multiple award-winning titles, including the original Far Cry, the Crysis series, Ryse: Son of Rome and Warface. All of Crytek's games are developed using CRYENGINE, the company's cutting-edge 3D game technology, which is also the first choice of other leading developers and licensees when creating games for PC, Xbox One, PlayStation®4, Wii UTM, iOS and Android. Crytek's ongoing growth in the games-as-a-service market has extended the company's reach as they continue to deliver top quality interactive experiences to players through self-publishing platforms online.
For more information visit www.crytek.com and www.cryengine.com.
Share this article: