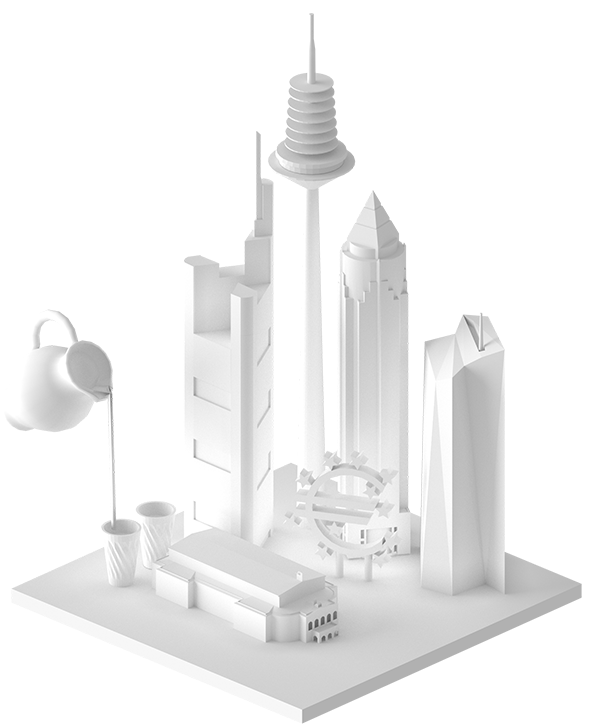 Frankfurt
Germany
Frankfurt is Crytek's HQ and the home base for the CRYENGINE and Hunt teams. Located in a bright, open office in Frankfurt's east end, the Frankfurt studio has a team of 250+ people from 35 countries.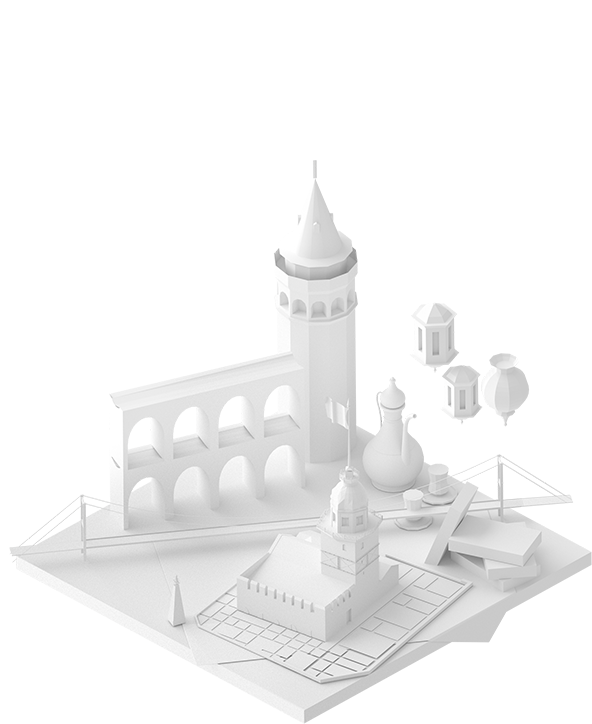 Istanbul
Turkey
The Istanbul studio serves with a multi-national and growing team in a modern office in Beykoz that is ideally located for travel from Anatolian to the European continent.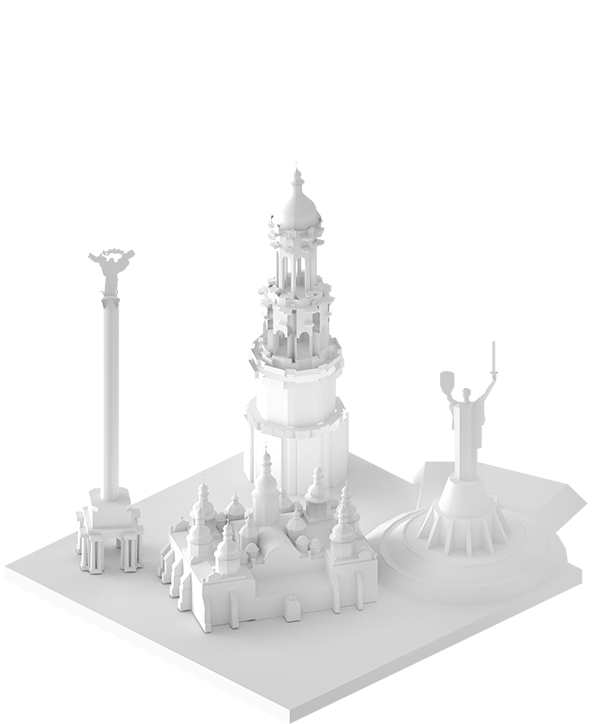 Kiev
Ukraine
The Kiev studio is focused on game and web development, in their modern, centrally located office.
Envision.
At Crytek, we aim to push the boundaries of what is considered possible—both in our games and in our technology. That creative vision drives us, and our projects, and we know that inspiration can come from the most unlikely of places. Ideas and feedback are always welcome—at every level.
Empower.
We know that the way we support and empower our teams will ultimately make or break our games, and we believe that every one of our employees has an impact on the company's success. We trust that our employees are talented and capable, and that with a sense of purpose, responsibility, and the proper tools and support we can achieve great things together.
Achieve.
Our ultimate goal is to deliver products that make us feel proud to have been there and been a part of it. But once we've achieved that, we won't stop—we want to do it again, and better. So we want to build teams that feel inspired, challenged, and motivated by their work—not only does that make it fun to come to work every morning, it produces truly inspired results.
Everything you need to do great work.
Learning & Development
Take your skill set to the next level by learning from the top talents working at Crytek, attending in-house presentations, and joining frequent workshops.
Health Insurance
We take care of your healthcare needs, from registration to communications.
Public Transport Pass
Use local public transport free of charge 24/7.
Gym Membership
Work-life balance is not just a hollow term for us. Work out, join group fitness classes, or relax in the wellness facilities.
Relocation Support
Extensive assistance with visa, work permits, and communication with authorities and the use of a fully furnished company apartment during your first three months.
Crytek Career Path
Crytek offers a flexible Career Path, acting as a transparent framework for your personal and professional development.
German Classes
Understanding the local culture will make your stay abroad more enjoyable, and Crytek supports that by offering German language courses for you and your family.
Events & Parties
Parties, company breakfasts, team-building activities, and lots of fun.
Frequently Asked Questions
How do I apply for a job at Crytek?

What language should I use on my application?

What should an application look like?

I applied for a job at Crytek. What happens now?

There is no open position for the job I am looking for. Can I send you my resume anyway?

Can I reapply for the same or another position, even if I was rejected for that position previously?

Can I apply for more than one position simultaneously?

How old do I have to be to get a job or internship at Crytek?

Where is Crytek located?

Does Crytek offer internships?

Can I do my university thesis at Crytek?

Can I submit my game idea?

Will Crytek help me relocate?

Where can I find more information about the Crytek Career Path?